Hello, hello!
After completing a custom order of two of The Penny Purses, we decided to list them in the shop. A customer fell in love with the fabric on
The Ramsey Pouf
, and asked if it could be used on a purse. Yes, of course it can! :)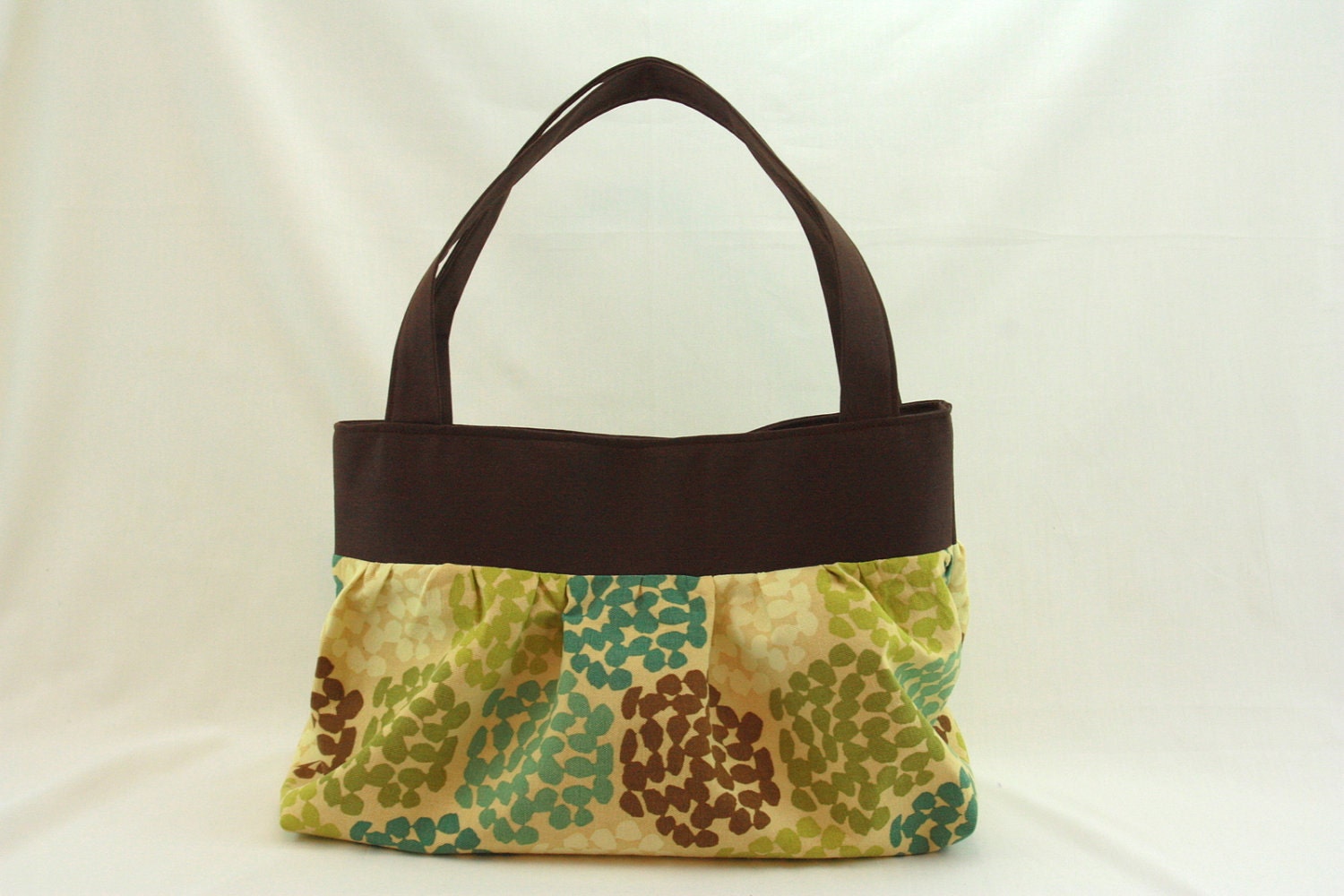 We decided to make do the accent in mocha, and it turned out pretty cute!
Check her out in the shop!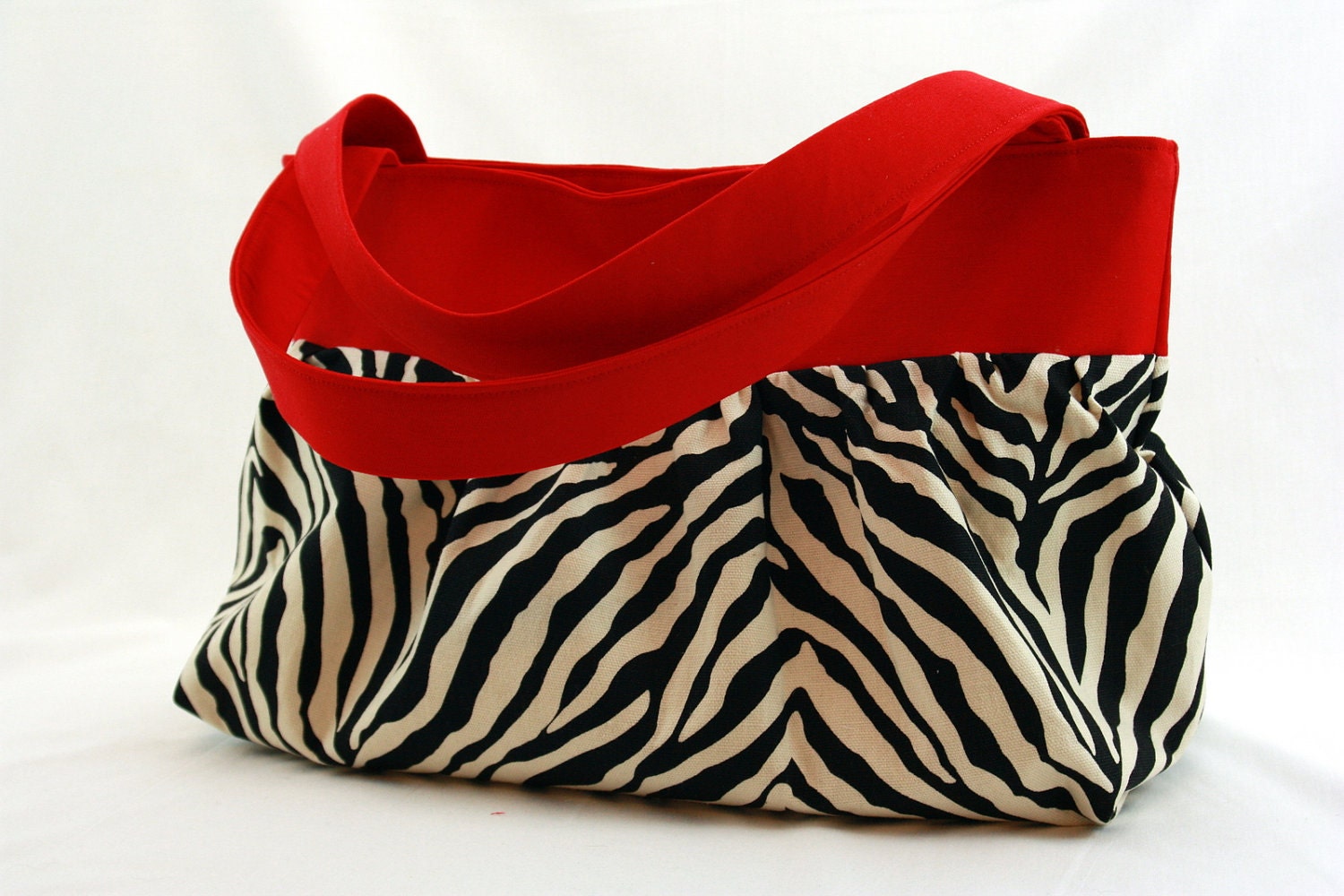 I also stitched up this sassy number for the same customer, and kept falling more and more in love with it as the stitching went on. Turquoise, teal, purple, pink, black, green, gray... the accent color possibilities are endless for this! We can stitch her up in any color you like, so
check her out in the shop!
See you tomorrow with new listings of The Wilbur eBook Cover!
P.S.
Shout out to my sis-in-law, Allie: Thank you for sending a new customer to us! <3