First off- can I get a TGIF?! Yay for Fridays! :) That's all- back to business:
One of the things I love (so far) about Etsy is the Feedback section. Research shows that we will most likely only receive feedback from 15-35% of our buyers, but each time we see our Feedback number go up it feels like Christmas all over again!
One of our main goals is to be very flexible and willing to customize any product so that our buyer receives their perfect LittleStitch treasure. So when we receive Feedback like the comment below, we be grinnin'! :)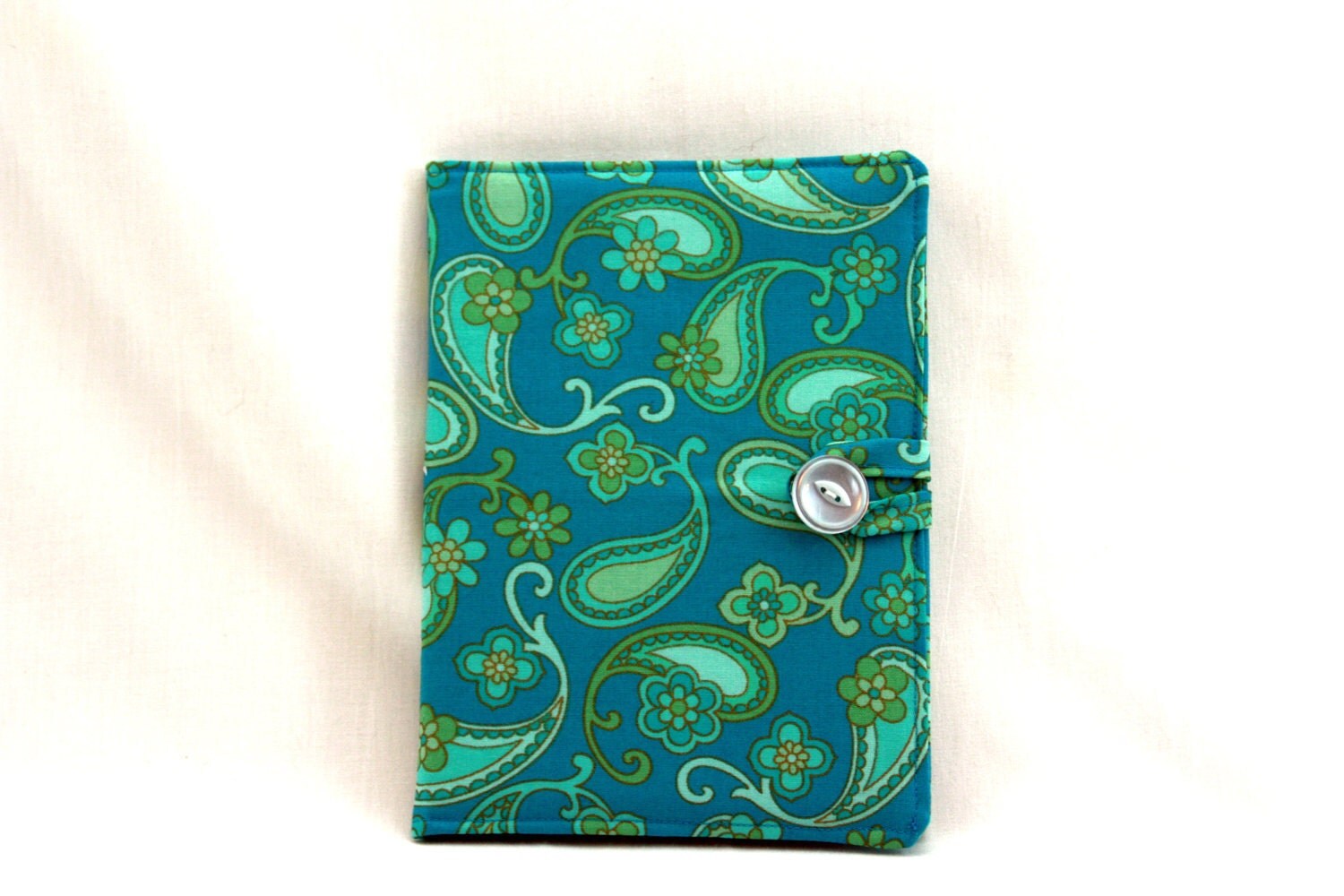 Commenter purchased this Wilbur eBook Cover
"I actually own a Kobo e-reader, rather than a Kindle or Nook, but the Little Stitch folks were very obligingly willing to make a special order to fit my funky off-brand gadget. Only three days after my purchase, I got an email saying that the item had already been shipped! Whoa! And somewhere in between there, somebody had to sew the thing especially to order! And it's perfect and beautiful and sturdy. So I love this seller. You will love them, too!"
Thank you, Kimberly, for being a great buyer (and for your hilarious email)!
Have a great weekend everyone! See you back here next week- we'll be sharing some new listings!