You might have noticed a couple of changes around here, but one of my favorites is the button in the sidebar for our sweet blogging friend, Kasey: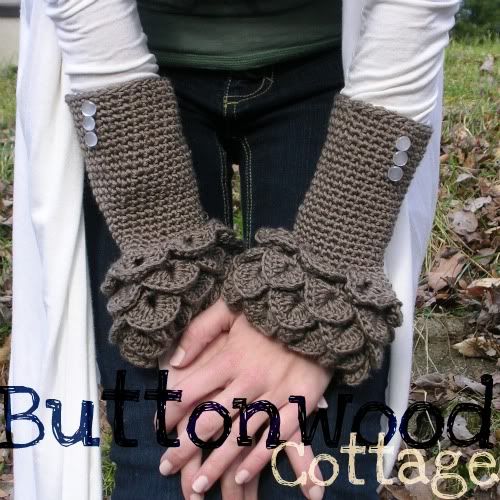 Hi Everyone! I'm Kasey, a crocheter, bargain hunter, and foodie. I crochet women's accessories in my shop, Buttonwood Cottage, write about handmade living over on my blog under the same name.
I live in Southern New Jersey where I am adored by my loving pooch, Hobbs, and generally ignored by my cat, Calvin. I'm working hard to build a handmade life with the help of HB (my boyfriend who I refer to as Hunnie Bunnie). Things around here are imperfectly perfect - and I like them that way!
Be sure to check out her blog and her shop! She's sweet, smart, sassy and so talented at crocheting. I know you'll love her as much as we do!
Happy Friday Eve!