TGIF! It's Friday, it's Friday! It's golly-gee oh-my day! (What? Your Momma didn't sing that to you as a child? And
John Jacob Jingleheimer Schmidt

? It was good times.
) Along with our usual Feedback Friday, we have some exciting news to share! I'll save it for last. First up: Feedback!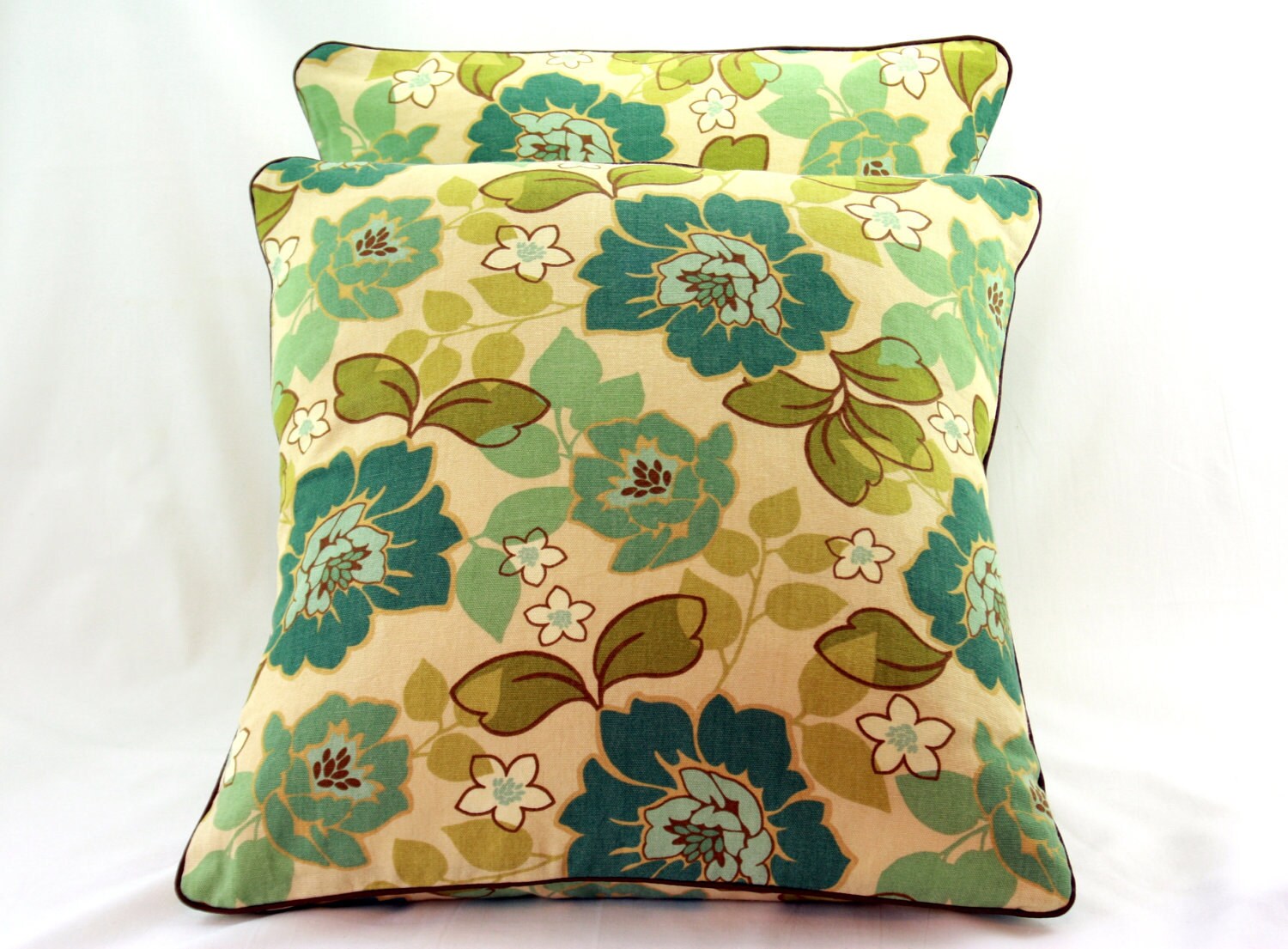 Commenter purchased these Pippa Pillow Covers
Great experience with Little Stitch! I ADORE these pillow covers. They are well-made and reasonably priced. Morgan went above and beyond to make sure I was satisfied and I really appreciated it! GREAT customer service. Thanks Little Stitch. Keep up the good work!
I'm not going to lie- Morgan is most definitely one of the sweetest people I know (and I'm not just saying that because she's my business partner and might be reading this...), and it truly shows in how she handles each order and customer. Because to us- these aren't orders. They're gifts, our little treasures, going to a new friend. Each order notification that pops up is so exciting- we can't wait to get to know our next LittleStitch pal! And to receive feedback like this truly makes those long evening hours at our sewing machines so worth it. We appreciate every single one!
Ok, ok- enough sappiness for one post. In other news, we are going to be linking up this Sunday (oh yeah- a weekend post!) with
the bloggers of Gussy Sews, Matchstick Molly, Much Love, Illy + The Letter 4 for the 7 Pretty Things on Sunday blog hop! Come back and check out our pretty things. :)
And finally, saving the very best for last, we have some exciting news to share:
That's right, y'all! LittleStitch Shop just received her very first international order, thanks to Rosie in Australia! Our 50th sale is heading overseas! We are excited beyond measure! Time to find a very large box so we can "escort" our Wilbur eBook Cover down under...
Have a great weekend!
See you Sunday,